Cyber Security Practice established at Zycko Benelux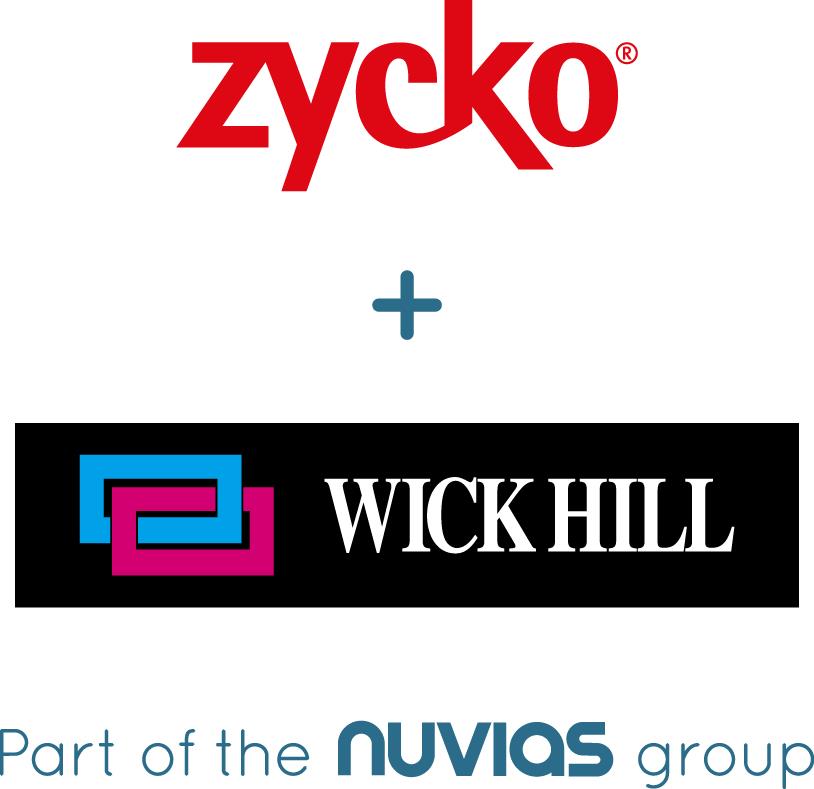 London, England: 27/7/16: Zycko, part of the Nuvias Group, announces it has been appointed value-added distributor in Benelux for WatchGuard Technologies. Together with Arbor Networks, for whom Zycko is already a value-added distributor, these two companies make up the new Cyber Security Practice in Benelux, also being announced by Nuvias today. Another major security vendor signing is expected very shortly. Cyber Security is one of three current 'Practices' within Nuvias Group, which will form part of a complete solution for reseller partners and end users in the Benelux region.
WatchGuard
WatchGuard, a provider of integrated security solutions, has been a long term partner of value-added distributor Wick Hill, also part of the Nuvias Group, in the UK and Germany. As WatchGuard was looking to expand further in the Benelux region, it took the opportunity to appoint Zycko, Wick Hill's sister company under the Nuvias Group umbrella, as a Benelux distributor.
Jonathan Whitley, area sales director Northern Europe, for WatchGuard Technologies, commented: "The Benelux market is very important for us and we're really keen to be working with Zycko to grow that market further. Zycko is forming a massive cornerstone of our expansion plans for the region and we anticipate major growth in our channel presence there. We're impressed by the Nuvias concept of providing high value-add consistently across regions. With the Nuvias Group, we're able to leverage the security expertise of Wick Hill, and combine it with the strong presence in Benelux of Zycko, for maximum effect."
Arbor Networks
Since it launched Arbor Networks in Benelux in 2015, the Zycko team has been working with a handful of specialist local reseller partners and building its knowledge and experience of Arbor's technology. The creation of the dedicated Cyber Security Practice in Benelux, with its greater focus on security, will accelerate the growth of Arbor in the region.
Paul Eccleston, head of Nuvias Group, commented: "We're delighted to be launching our Cyber Security Practice today in Zycko Benelux, which draws on the in-depth experience and reputation of leading security VAD Wick Hill, Zycko's sister company in the Nuvias Group. We now have two very important vendor security partners in the Cyber Security Practice – WatchGuard and Arbor – and will be announcing a third shortly. We're very excited about the opportunity to help our vendor partners build and grow further in Benelux."