Helping partners grow their business in the UK public sector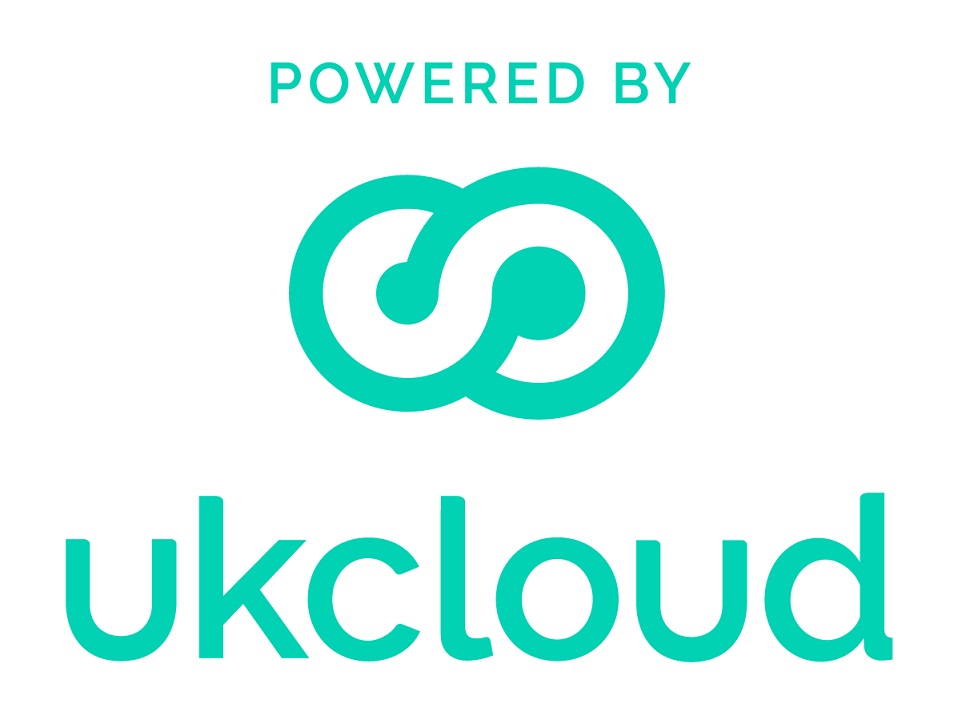 London – November 1, 2016 – UKCloud, formerly Skyscape Cloud Services Limited, the easy to adopt, easy to use and easy to leave assured cloud services company, has today announced the launch of its NEW partner programme. It will offer both new and existing partners an impressive benefits framework including significant technical, marketing and sales expertise, giving UKCloud partners the best possible chance of selling successfully into the UK public sector.
The newly launched partner programme will build on the momentum already achieved by UKCloud's existing partner programme, which was launched in August 2013. UKCloud has since helped approximately 120 partners onto the G-Cloud Framework and the company has supported more than 465 partner projects across the UK public sector.
"Supporting our partner community has always been a top priority for us as a business," said Simon Hansford, CEO of UKCloud. "And with more than 230 like-minded organisations already in the programme and countless successful collaborations to date, we thought it the perfect time to take our partner programme to the next level; ensuring that as a business, partners remain at the heart of everything we do. Our new partner commitments are a great illustration of this renewed focus."
IT companies looking to break into the UK public sector market need to be familiar with and overcome very specific requirements when it comes to security, assurance, connectivity and commercial governance. UKCloud's partners are able to take advantage of its industry-leading accreditations and certifications, without needing to dedicate resources to achieving this themselves. They also benefit from UKCloud's extensive experience in the public sector, through its work with DVLA, HMRC, the Home Office and MoD to name but a few.
"With the digitisation of services ramping up in the public sector as departments look to technology to reduce overheads whilst transforming the end-user experience, there is a growing opportunity in the market and we want to ensure our partners make the most of this potential," Hansford added. "Our platform has been specifically designed with government policies and requirements in mind and we're committed to developing it as these demands evolve. Our partners can enjoy the peace of mind that comes with using a trustworthy, reliable, cloud platform, as in turn it strengthens their brand and helps increase their own credibility. We look forward to even further collaboration with our partners, working together as a community to meet the needs of the public sector, both now and in the future".
UKCloud's hyperscale cloud platform is built to handle government workloads and offers connectivity options to meet different communities' needs, including PSN, N3 for health and RLI for defence. UKCloud recently announced an expanded range of assured cloud services, including OpenStack and Oracle powered offerings on the latest iteration of the G-Cloud Framework, G-Cloud 8. The new features and service options provide genuine choice to meet the different requirements of contrasting public sector workloads, which provides UKCloud partners with access to a purpose build cloud for the UK Public Sector, allowing them to focus on delivering innovative products and services to the UK citizen. More information can be found at www.ukcloud.com/why-partner