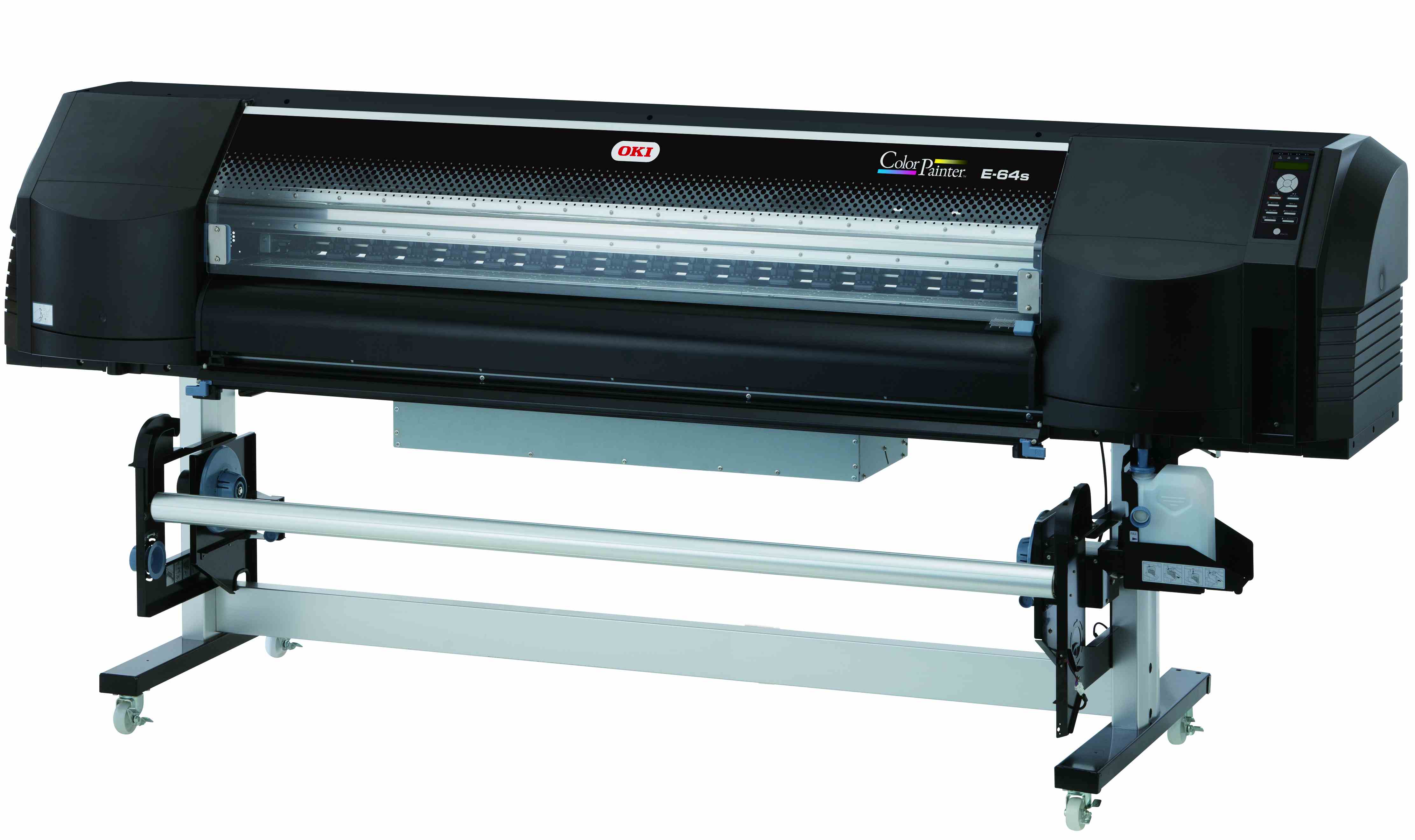 Neu-Isenburg, 13th October 2016 – OKI Europe Ltd is set to preview its new E-64s ColorPainter solution at five major print events this autumn as it gears up for the official launch of the new wide format printer in December 2016.
The ColorPainter E-64s is the latest addition to the renowned ColorPainter family that has already set new standards in high-quality large format printing through the M-64s and its 'big brother', the H3-104s. Like these solutions, the E-64s provides premium performance and offers a high-level of precision and ease-of-use as well as supporting entry-level, environmentally friendly printing.

Using OKI's high-pigment ECO solvent SX ink, the new device supports the optimum level of colour at all print speeds for both indoor and outdoor applications. The ability to handle a wide range of media makes the E-64s the ideal choice for high-quality, agile printing for every user of large format printers. The ColorPainter E-64s achieves impressive results whether it is printing on back-/front-lit, technical textile, wallpaper, canvas, hard PVC, banner, vinyl or many different types of media.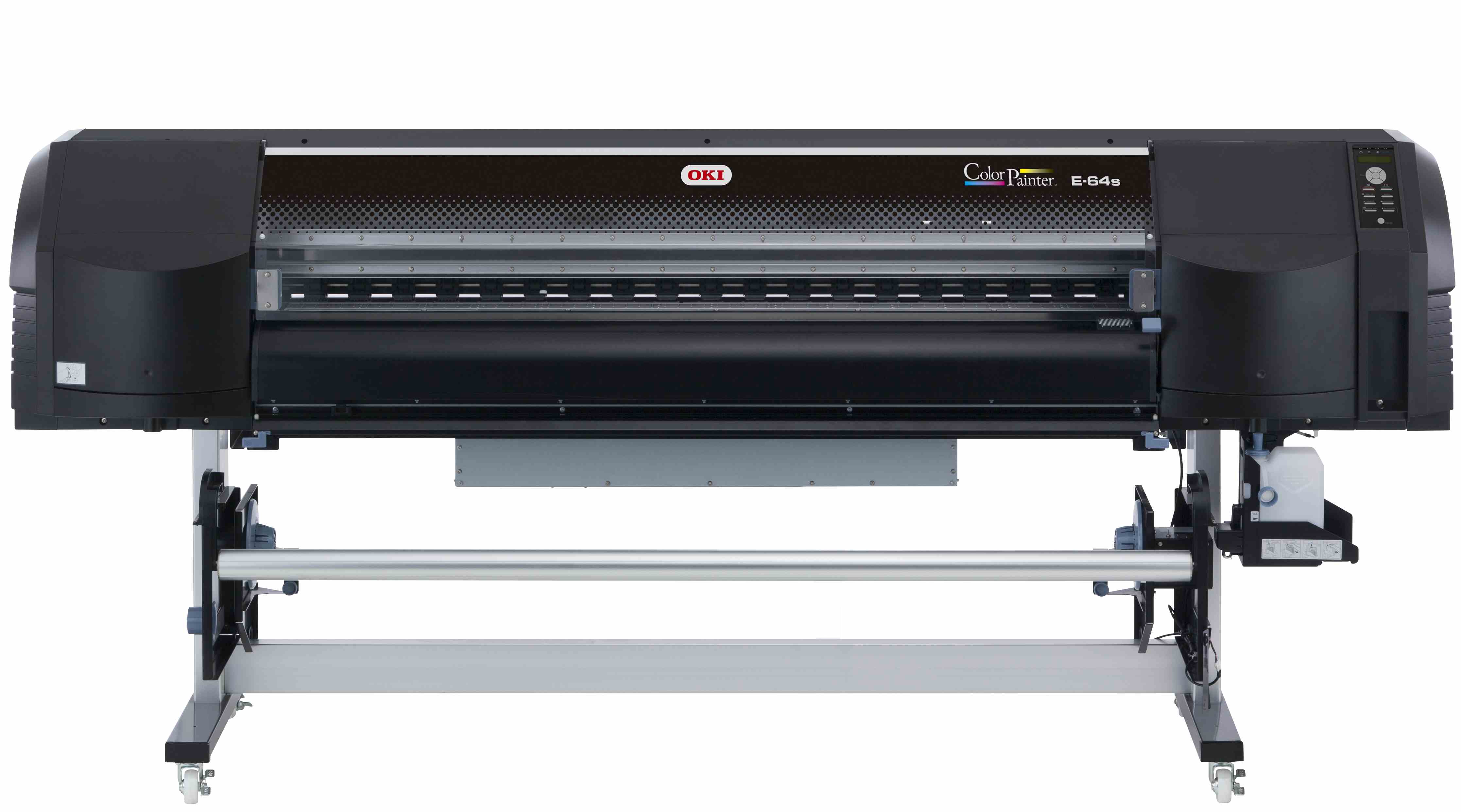 Proven technologies associated with the M-series including Smart Pass 4, Smart Nozzle Mapping 3 and Dynamic Dot Printing as well as H3-series technologies like the Safe Scanning System, are integrated in this printer and ensure optimum print results. In the case of printing indoors, where electro static materials are often used, an optional ionizer supports outstanding print output. Added to this, the E-64s's user-friendly construction and features ensure that managing and handling the printer from preparation to operation, right through to maintenance, is convenient and easy.
The ColorPainter E-64s was recently previewed at Viscom Paris and FESPA Africa together with OKI's digital LED Pro Series range of White Toner printers and Neon Colour printers. Customers and Dealers will have the opportunity to see and experience these fantastic printing devices at Viscom Milan and Frankfurt, as well as the Print Show in the UK.
See events table here: http://www.realwire.com/releases/OKI-Announces-Pre-launch-of-New-ColorPainter-E-64s-Device