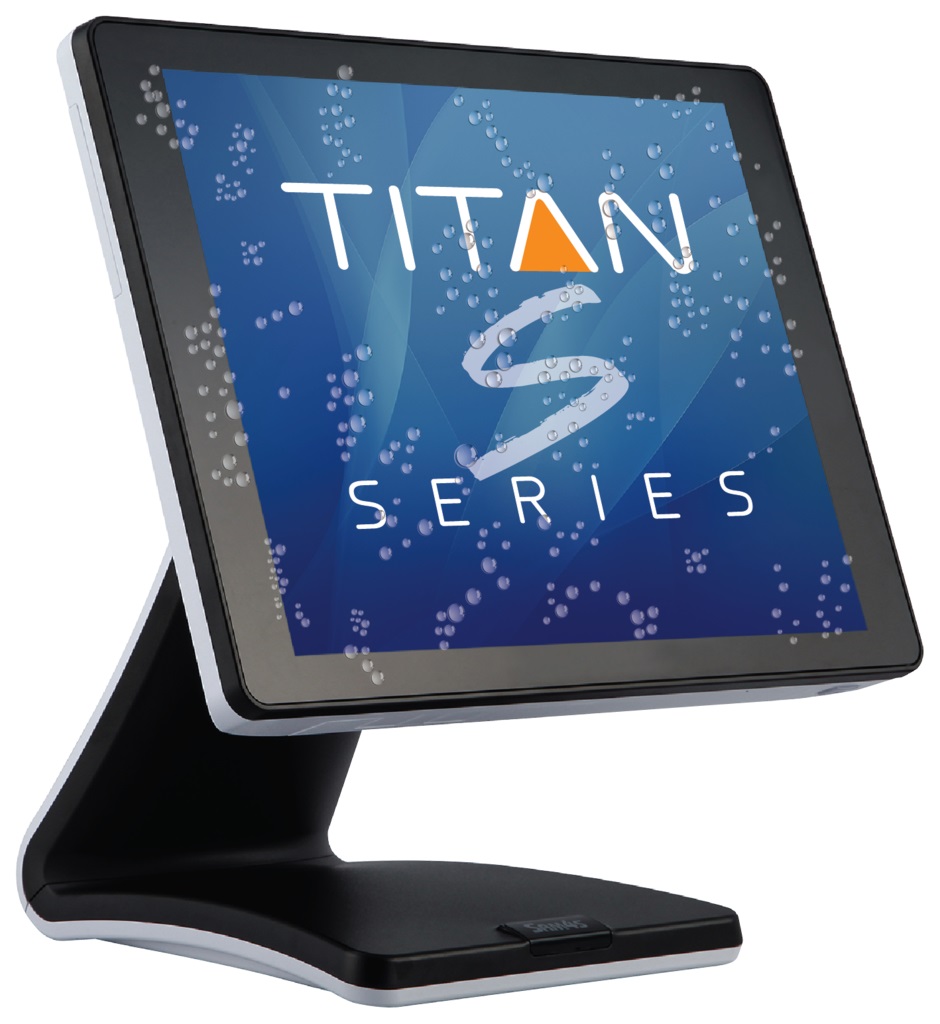 Following on from the upgrade of the SAM4S SPT-4846 PC POS Touchscreen terminal earlier on in the year, SAM4S have now released some exciting new models that will be phased in during Dec '16 and Jan '17.
The first models to hit our shores will be the SAM4S Titan S160 & S260, both models have a sexy new slim-line design which will complement a wide range of markets including hospitality, general retail as well as the fashion industry.
The SAM4S Titan S160 will be available in all black with the latest Intel Celeron N2807 Dual Core processor under the bonnet. The SAM4S Titan S260 will be available in black & white with the Intel N3160 Quad Core processor. Both models come with a 15" PCT Touchscreen which is now IP55 rated as well as a 64GB SSD drive as standard. (HDD available). POSReady 7 is available as standard with Windows 10 IOT available on request.
The SAM4S Titan S260V will be available early Jan '17 again incorporating the Intel N3160 Quad Core processor, 15" PCT Touchscreen panel which is also IP55 rated as well as a 64GB SSD drive.
All models will have the new slimmer touchscreen housing that is more aesthetically pleasing to the eye as well as options for a slim line MSR reader, 2 Line, 9.7" & 15" rear LCD customer displays and all models are Vesa mountable.
"We have been business partners' with SAM4S for over 20 years now and the quality of the materials used in manufacturing and the ongoing reliability enables us to offer up to a 3 year warranty. We are very excited about the new range as it further increases our portfolio of high quality and reliable PC POS hardware that offers great value for money. The new designs which now have IP55 rating touchscreen panels allow us the opportunity to focus on markets that we have not necessarily been strong in." explains John Hall – Managing Director YCR Distribution Limited.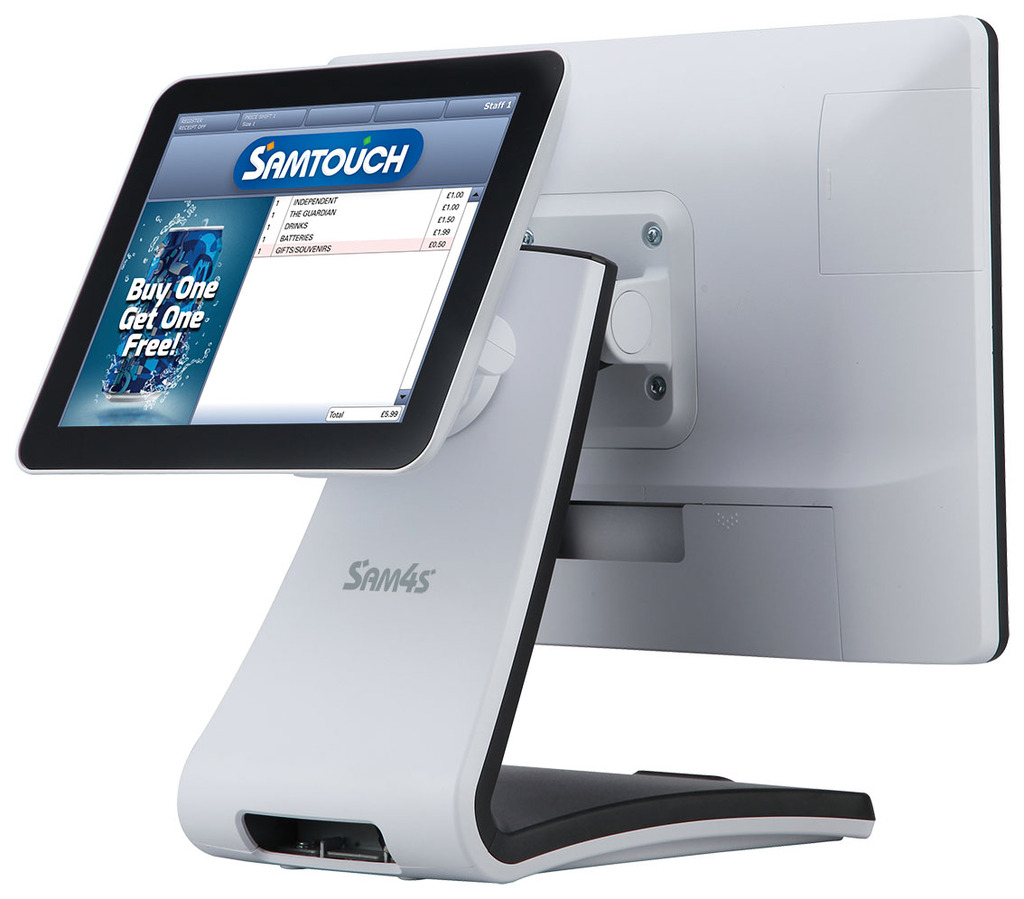 All models have been fully tested with some of the most popular Retail and Hospitality software solutions such as ICRtouch, Samtouch & CES software. With over 350 system providers' nationwide, YCR Distribution are able to provide local sales and service support anywhere in the UK.