FARNBOROUGH – 22 June 2016 – There are many good reasons for moving IT infrastructure into a third party data centre but the actual migration can be a time of high stress for everyone involved. Datum has launched Datum Concierge to support clients through the transition and ensure smoother, more effective deployment.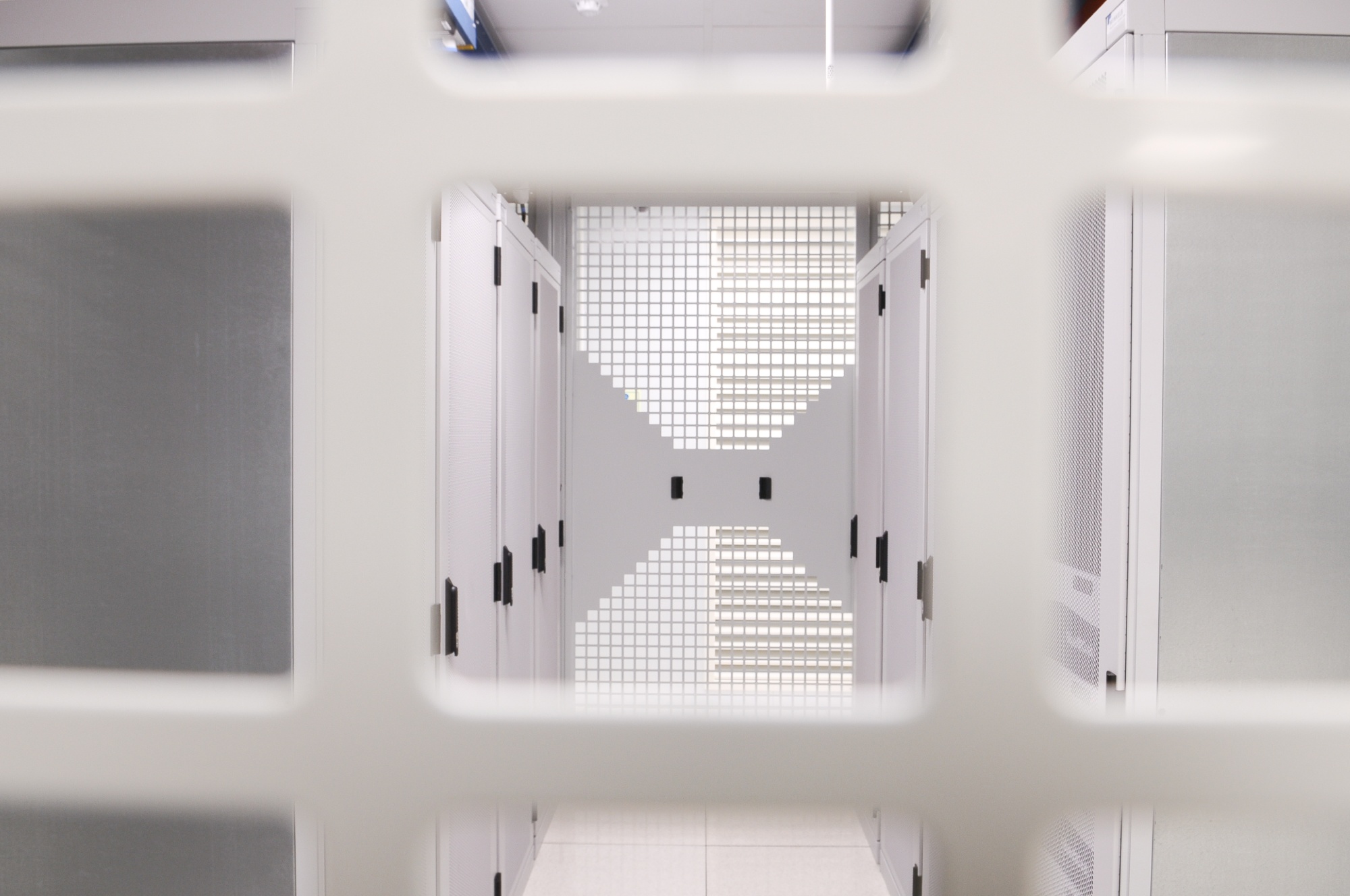 From its launch in 2013, Datum has specialised in providing service-enhanced co-location from its highly engineered data centre within the secure Cody Technology Park in Farnborough. In practice this has meant that Datum clients have always been able to rely on the Datum team as an active partner for their outsourced co-location, assisting and supporting at every stage. Appreciative feedback from clients prompted Datum to formalise the approach, taking the Datum way of doing business and delivering it in the form of Datum Concierge.
The Concierge service provides clients with guidance, advice and practical support at every stage, building on the experience and knowledge of the Datum team. Included in the package is advice to deliver potential time and money savings in the design in line with the client's desired business outcomes, a Datum engineer on site to guide and support when critical kit is being transitioned and nerves are frayed, and an allocated Client Service Manager to be the key go-to for any queries.
After one sizeable migration project, a new enterprise client was recently prompted to write: "The weekend wasn't without some hairy moments but we have our infrastructure in place. The Datum staff were excellent as expected. Thanks to everyone at Datum for assisting in the transition, great service."
Dominic Phillips, Managing Director at Datum Datacentres, concludes: "In common with our sister company, Attenda, client service is at the centre of the way we operate and it makes sense to package up the Datum approach to demonstrate the value that service-enhanced co-location can bring. Datum Concierge is an expression of the Datum ethos of ensuring we have satisfied clients with whom we build long term relationships."