Container Solutions solves software development productivity problem by bringing production orchestration testing to the development environment.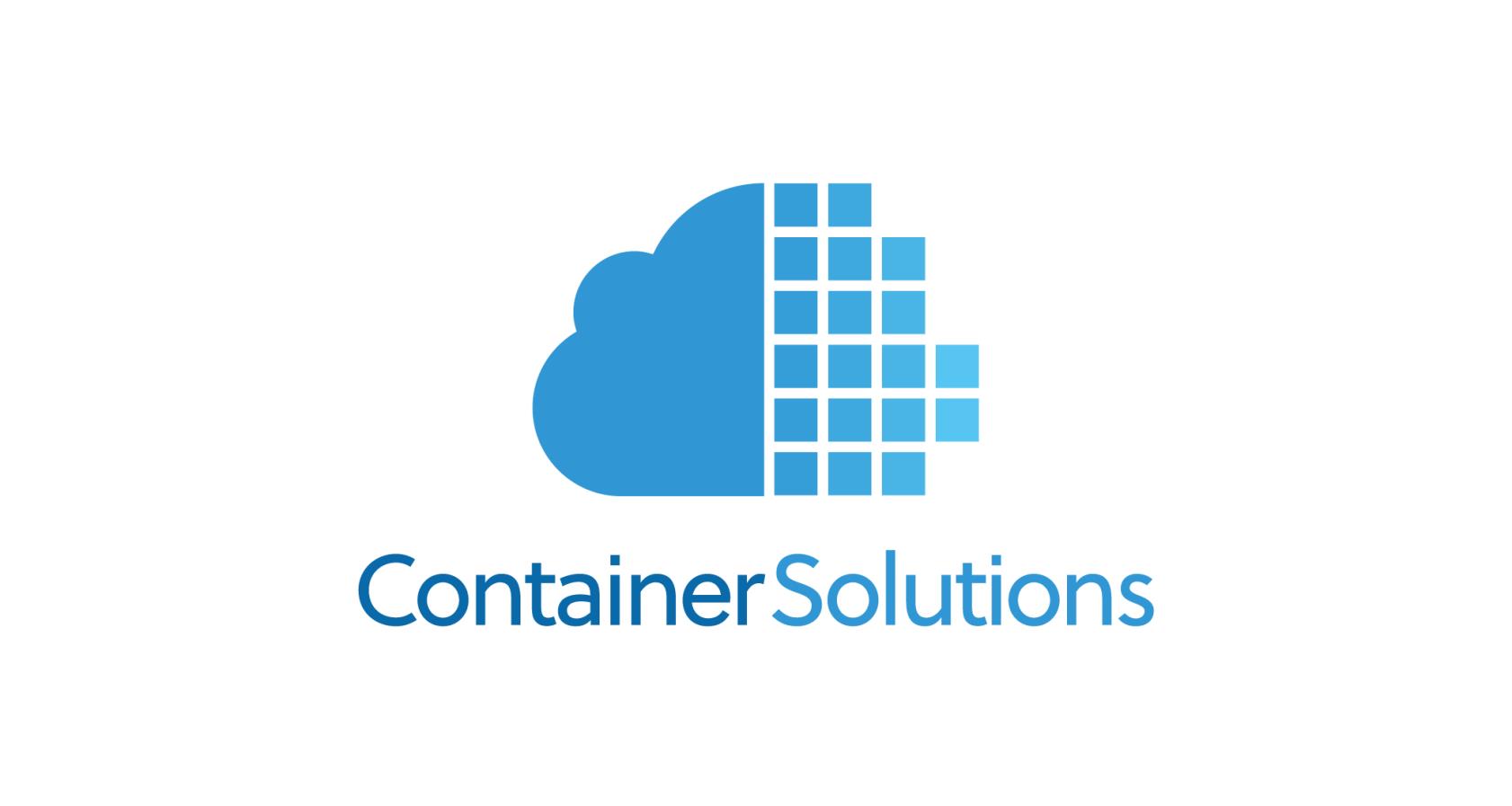 LONDON — 25th May 2016 — Container Solutions, a pan-European company delivering software engineering services and building tools for microservices developers, has taken the wraps off the latest version of its minimesos project. Minimesos is an open source testing and experiment tool for Apache Mesos, the distributed systems kernel.
Minimesos solves a common problem amongst developers of container-based applications. Moving microservice applications from a laptop to production environments is challenging because the target platform is different than the local one. Developers need a way to create a production-like environment on their desktops for building, experimenting and testing.
To solve this, minimesos allows developers to quickly bring up a containerised Apache Mesos cluster on their laptop, complete with Apache Zookeeper and Weave Scope, for visualisation.
*** Try minimesos right now, on your laptop, in an online, sandbox environment. ***
(https://minimesos.org/try/)
"When we started building a number of Mesos frameworks, we found it hard to run and test them locally," said Jamie Dobson, CEO of Container Solutions. "So, we ended up writing a few scripts to solve the problem. Those scripts became minimesos, which lets you do everything on your laptop. We later integrated Scope so that developers could visualise their applications. This made minimesos even more useful for exploratory testing."
Minimesos is simple: users can start a Mesos cluster on the command line or via the Java API. It is logically isolated: Mesos master, slave and Zookeeper processes run in separate Docker containers. And, minimesos is integrated: it exposes framework, state and task information to its Cluster State API.
A new version of minimesos, v0.9.0, is now available. It adds the minimesos ps command, which shows what is running on the cluster. It prints the framework, the task name and its state. An uninstall command is added in the latest version, as well as tokens for IP addresses in Marathon JSON files. Read more at the minimesos blog on version 0.9.0.
Container Solutions works with others in the community to deliver tools developers can use to simplify container development and deployment. It is possible to use minimesos as a local testing environment for Joyent's ContainerPilot software.
"It's become clear that we must solve the 'it orchestrated on my machine' problem," said Dobson, CEO of Container Solutions. "Container orchestration in the development environment is a problem that many of our customers have. By using minimesos at the development, testing and acceptance stages of the DTAP pipeline, we can speed up the feedback cycle as well as remove difficult defects early on in the process."
During the Container Summit conference in Las Vegas earlier this month, Dobson and Casey Bisson, director of product management at Joyent, coined the term "it orchestrated on my machine." Bisson remarked, "If orchestration is just another way of saying, 'automated ops,' then the problem we are really solving is not about an application *working* on each machine but rather being *orchestrated* on each machine. Tools like ContainerPilot and minimesos are giving developers new resources to solve this problem."
Frank Scholten, senior software engineer at Container Solutions, will speak about minimesos at Mesoscon 1-2 June 2016 in Denver, Colorado.