Cyber-security firm to work with security specialist value-added distributor to support aggressive EMEA expansion plans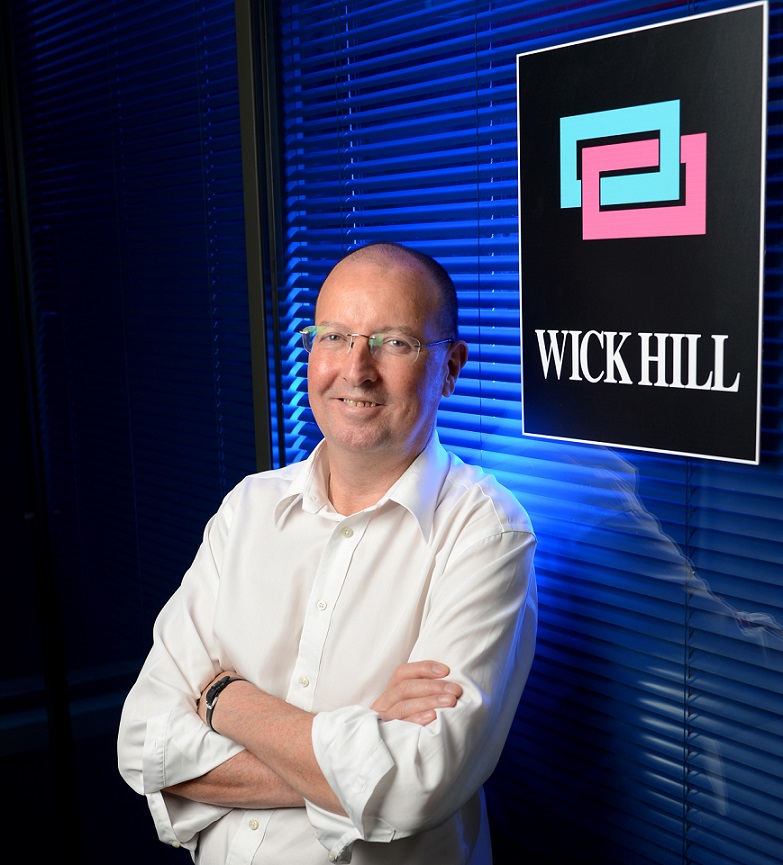 London – 7 June 2016 – Malwarebytes™, the leading advanced malware prevention and remediation solution, today announced it has signed Wick Hill as a pan-European value-added distributor specialising in security. The agreement supports Malwarebytes' rapidly growing presence in Europe and continued strategy to expand in the area through channel relationships.
Wick Hill and Malwarebytes will work together to offer the cyber security company's advanced endpoint protection and remediation capabilities for enterprises to resellers in the UK, DACH, Benelux, France and the Nordics, as part of a two-tier distribution model. Wick Hill is frequently recognised as one of the best specialist security distributors in the region, and the deal will further expand Malwarebytes' reach while providing Wick Hill with access to an increasingly in-depth portfolio of layered solutions.
Anthony O'Mara, VP, EMEA at Malwarebytes, said: "Given the ever advancing threat landscape, the possibility of suffering a security breach has never been higher. Our proven ability to quickly detect and remediate these threats means our products are in higher demand than ever.
"Given its reach and reputation in the cyber security space, Wick Hill is an ideal partner for us. The company also operates an enviable range of partner support services and has a track record of helping vendors expand their reseller base and grow sales. As part of Rigby Private Equity (RPE), Wick Hill also has access to an established network of resellers across EMEA, and we will be taking advantage of that to grow our presence even further in the future."

Ian Kilpatrick, chairman Wick Hill Group, continued: "We are delighted that Malwarebytes has chosen Wick Hill as a pan-EMEA distribution partner. Driven by the strength of its product set, the company has a uniquely valuable brand in the security market, providing resellers with a massive opportunity."
"In today's increasingly insecure IT environment, multi-level protection is vital and we feel Malwarebytes fits perfectly into our existing portfolio. We're very excited about helping the company grow its EMEA channel to expand across the region."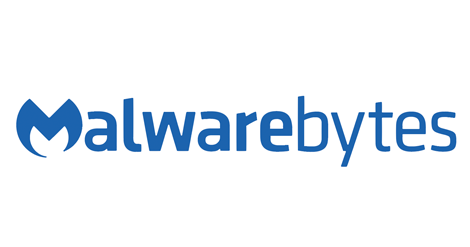 In July 2015, Wick Hill became part of Rigby Private Equity (RPE). RPE is building an EMEA-wide, high-value, specialist distribution business, with a common proposition and consistent delivery. Value added distributor Zycko, is also part of RPE with the combined Wick Hill and Zycko product portfolio encompassing networking, infrastructure, security, communications, storage, access, performance, monitoring and management.
Paul Eccleston, head of RPE, commented: "The appointment of Wick Hill by Malwarebytes is another milestone for RPE, following Zycko's recent appointment by Unitrends as its sole EMEA wide distributor. It demonstrates that there is a strong need for a pan-EMEA distributor that can work with companies wanting to expand and grow internationally, in partnership with a value added distributor that can deliver technical and sales support consistently, whilst giving vendors access to an established reseller network."