We are amidst exciting times as we experience machines thinking, talking and adding value to how individuals engage with the world in their daily lives.
With over 20 billion internet-connected devices expected to run by 2020, the deluge of data streams from these devices would warrant the use of edge computing, sophisticated analytics and AI. Innovative interplay of such technologies to produce desirable use cases is egging on the growth of Internet of Things (IoT) today.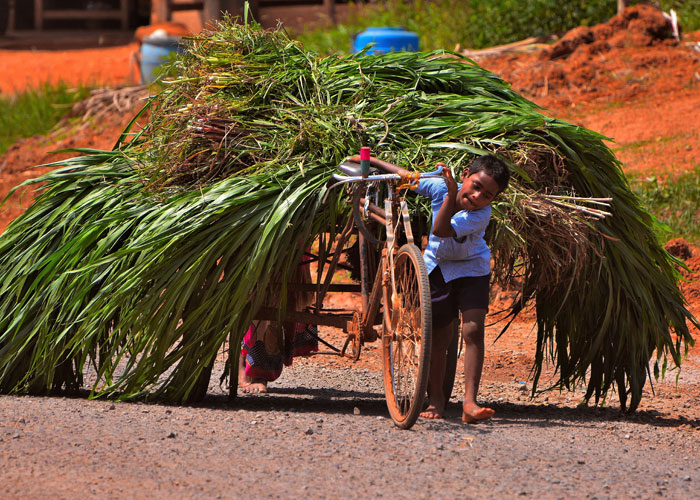 Globally, countries are fast-adopting IoT in spaces such as retail, consumer wearables, commerce and smart infrastructure. Currently a relatively small market for IoT, India aims to clinch at least 20 percent market share in the next 5 years. The Indian government's efforts in modeling a 'Digital India' highlight the indispensable role of IoT and cloud technologies to usher in a digital revolution for growth in India. In the 2016-17 Union Budget, the government promised an outlay of Rs. 7296 crores as part of its AMRUT and Mission to build 100 Smart Cities, the success of which is contingent on adaptive use of sensors, smart devices, connectivity, cloud and Big Data technologies.
In fact, the IoT revolution in India is already catching on with increasing government and venture capital investments pouring into supporting startups working on real-use cases addressing unique challenges like traffic management, surveillance and safety, smart homes in urban settings and so on.
While urban infrastructure development forms an obvious area for IoT implementation, it is interesting to evaluate the impact of IoT and rural technologies on penetration of welfare services in rural areas that house 70 percent of the country's population, as per the Census of India's 2011 Provisional Population Totals of Rural-Urban Distribution. For example, the government's 'Tele-medicine' network for e-healthcare services delivery is transforming accessibility in remote parts of the country. The system allows for doctor-patient interaction in telemedicine centres, with patients' health records being automatically wired to doctors for reference.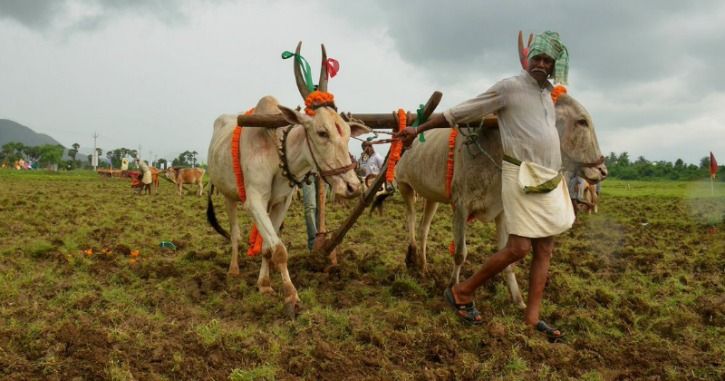 There is also a growing opportunity in the agriculture sector that stands to improve lives, make India a true leader in Agricultural IoT and revolutionize the way farmers plant, fertilize and harvest in the next decade. And the time is right, thanks to advances from chipmakers, that are making the compute and connectivity hardware and software technologies more affordable.
The agricultural sector that employs 50 percent of the country's population claims a huge impact on the overall growth of the country. This sector can reap the benefits of the huge potential of IoT –driven solutions to improve supply chains and farming practices, which together can have the impact of improved yield and higher monetization for the sector.  Large farmers are now deploying 'Precision Farming' techniques that use field sensors to monitor farming operations.
Farmers in Brazil, for example, are expected to use unmanned tools such as drones, to collect, analyze and transmit real-time crop intelligence to keep a check on the usage of chemicals, and irrigate dry fields to generate sustainable and high-yielding results. This information can then be transmitted to farmers over mobile handsets. Analysis of vast data generated, enables farmers to make informed real time data-based decisions about utilisation of their resources and overall performance of their yield.
For Full Story, Please click here.