As with other emerging tech concepts, big data and analytics are haunted by myths. Here are eight such myths that you will want to dispel as you advance your analytics strategy.
There's little doubt that the concept of big data analytics has been dragged through the mud multiple times over the years. Early adopters struggled in many areas that ultimately led to higher than expected failure rates — and ultimately — a poor return on investment. Yet, many of the mistakes of the past have long since been overcome. What remains, however, are a number of myths surrounding concepts and implementation steps that some feel still reflect the truth.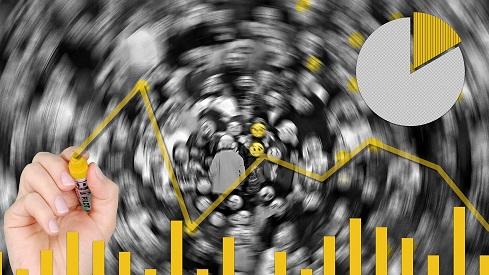 Despite the less than stellar track record — or perception — big data remains a big deal. IDC released a forecast in the third quarter of 2016 that showed that the big data and analytics market hitting double digit year-on-year growth rates. If this is true, then many of those scary myths still floating around almost certainly must be wrong. Right?
The thing about the best and longest lasting myths, legends and lore is that there is always a nugget of truth that keeps the mistruth going. This is commonly the case with complex technologies that are often over hyped and ultimately become slower than expected to be adopted. Big data is one of those technologies, but it's not the only one. Other recent examples where negative myths have been formed around technology include software defined WANs (SD-WAN), IT security and even cloud computing. Yet, if the technology is ultimately the right fit for enterprise organizations, myths eventually are overcome and the truth is exposed.
Today, we're going to look at eight such myths that have come out of the big data and analytics movement. As you're flipping through the slides, try to figure out where the truth became skewed to the point where the fallacy was formed. This is the best way to tear down the myth and bring reality back into the picture. In most cases, a misconception surrounding some aspect of big data or analytics was due to an error in judgment made by a number of early adopters. In other situations, myths formed out of the enterprise IT department lacking the skills and tools required to run a big data project. Finally, a few fallacies came about based on simple misinformation and miscommunication regarding concepts and components of big data architectures.
1. Keep all your data; you might need it one day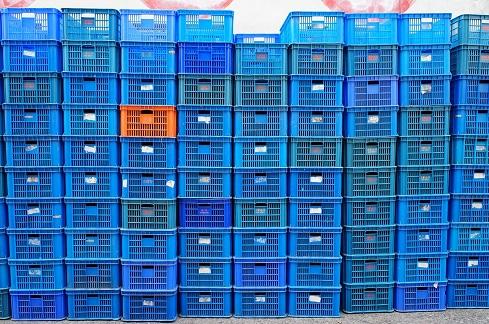 One of the biggest myths to come about during the early days of the big data movement is that enterprise organizations should hold onto every scrap of data that could ever be collected. For those who went down that path, they were met with the task of figuring out where to store data at the lowest cost. Many sought out cloud-based data archiving technologies such as Amazon Glacier or Google Coldline Storage. While these technologies are indeed excellent low-cost solutions for data archiving for disaster recovery, it's not the right place for data analytics. Ultimately, it was discovered that the true benefits of big data come in the real-time analysis and reporting of recently procured information.
2. Big data analytics are far too expensive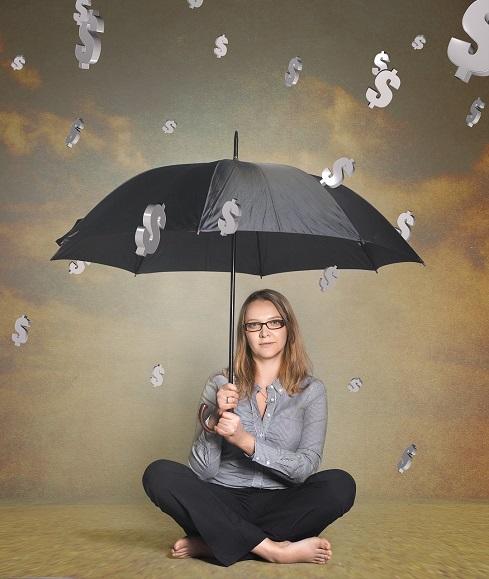 When you start discussing the topic of big data to those who aren't fully informed, you often come away with the sense that many IT leaders feel that they can't afford the cost of getting started. This likely came about because big data first became popular with the largest enterprise organizations. Story after story about big data being leveraged in companies such as Facebook, Microsoft and Wal-Mart led many to believe that this was a technology only attainable by the largest of organizations. While this may have in fact been true very early on, cloud-based big data and analytics solutions now allow companies to start small and scale their big data ambitions on an as-needed basis with relatively low start-up costs.
For full story, please click here.