Interoute Cloud Connect accelerates and optimises access to cloud applications, supporting Cloetta's move to Microsoft Office 365.
London, 5 April 2016 – Interoute, owner operator of a global cloud services platform and one of Europe's largest networks, has today announced that Cloetta, a market leading confectionary company, has chosen Interoute Cloud Connect (ICC), to enable Cloetta's move to Microsoft 365 cloud based apps and help Cloetta to effectively manage its global IT user demands for flexible mobile working.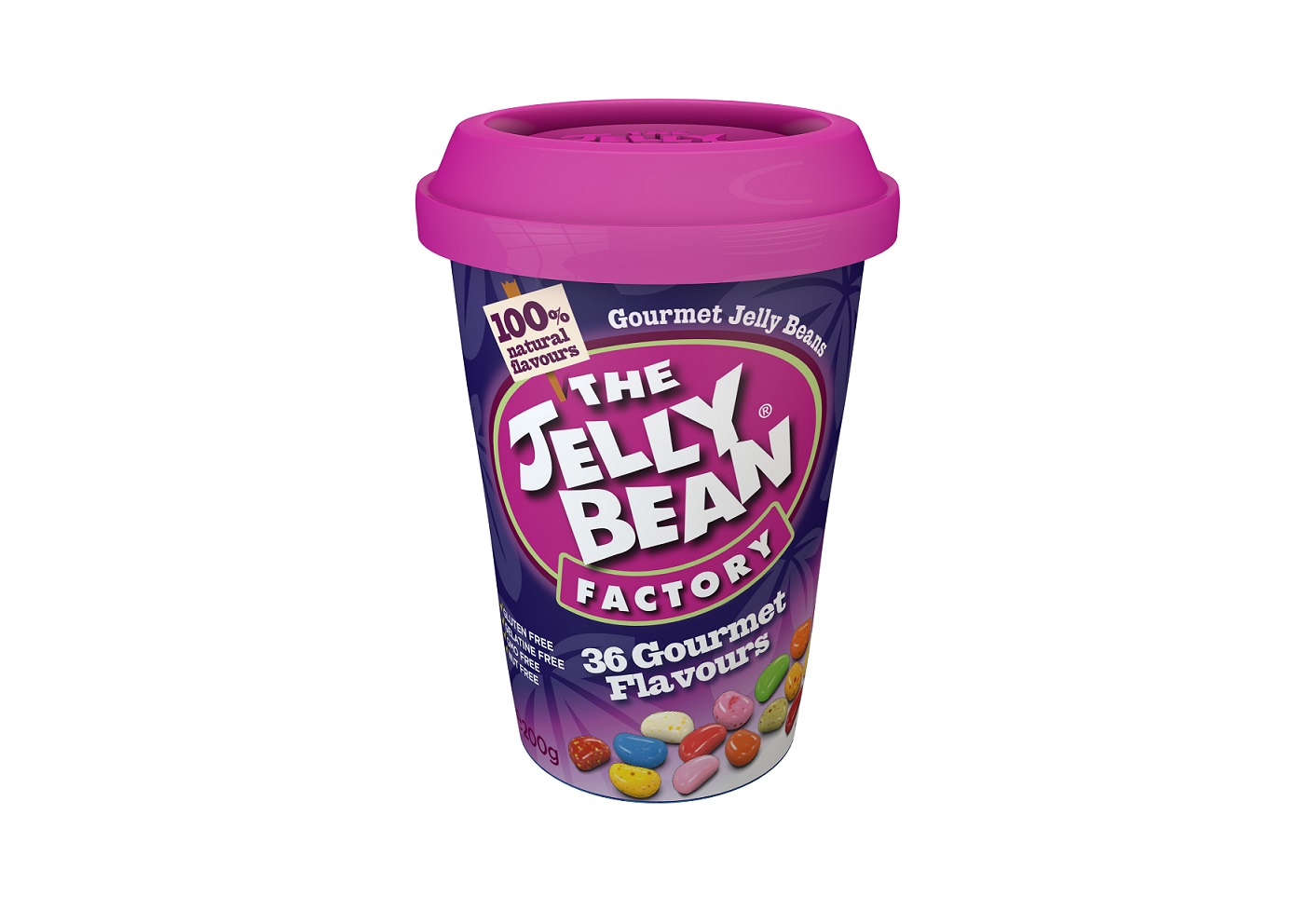 Cloetta makes candy, chocolates, jelly beans, nuts and chewing gum products which are sold in more than 50 markets worldwide. In the UK, Cloetta is the name behind confectionary brands Chewits and Jelly Bean Factory. The company has 2,500 employees and factories in more than a dozen different countries. As its local offices migrate to Microsoft Office 365 and begin to utilise an increasing number of cloud based applications, Cloetta needed a network solution that could support this more distributed way of working.
ICC works as a cloud accelerator, intelligently optimising application data flows between local office IT and the head office private cloud, as well as accelerating services delivered from various public clouds. Interoute's core digital backbone with ICC deployed at the edge gives local offices fast internet access to the applications they need in a secure, controlled environment that is integrated with the core MPLS network that carries Cloetta's critical data traffic.
ICC devices have been installed in Cloetta's 26 sites across Europe, each integrated into the VPN, but also providing secure local internet breakout for local applications and cloud based services. ICC helps Cloetta maximise the use of its local internet to supplement its corporate network in a cost effective way. A key benefit of ICC for Cloetta is that it gives the IT team full control over how they route traffic across their network with service monitoring in real-time. Every ICC device installed has an in-built firewall, network acceleration software and dynamic path selection to route and prioritise application traffic. This ensures optimal performance even across local internet.
Magnus Nilsson, Operations Manager at Cloetta, said: "We are a bold company and we require a provider as forward thinking as us, which is why we work with Interoute. Interoute Cloud Connect helps reduce costs, is fast, flexible and gives us the best of both worlds: a secure network with QoS as well as accelerated, secure local access to the open internet and applications in the cloud."
Mark Lewis, Interoute VP Communications & Connectivity, said: "Cloetta is extremely successful at acquiring and merging regional confectionary brands. However, its increasingly mobile workforce was struggling to interact with its digital systems via Microsoft 365, because of unpredictable local internet. Interoute Cloud Connect improved the performance of Microsoft 365 by optimising local internet breakout and direct access to Cloetta's core business applications in the Interoute cloud."