London, U.K., 24 August 2016 – Amido – Technology consultancy Amido is making its independence pay for Willow, the only national charity providing uplifting and unforgettable Special Days to seriously ill young adults.
Amido has made a commitment to donate all the money that it makes through partner referrals from Gigya to the Willow Foundation. The first donation of £5060 was made by Gigya last week, the customer identity management platform, on behalf of Amido. The programme means that every time the company receives money from a technology vendor as part of a new contract win, that money will be given directly to Willow to support their special days programme.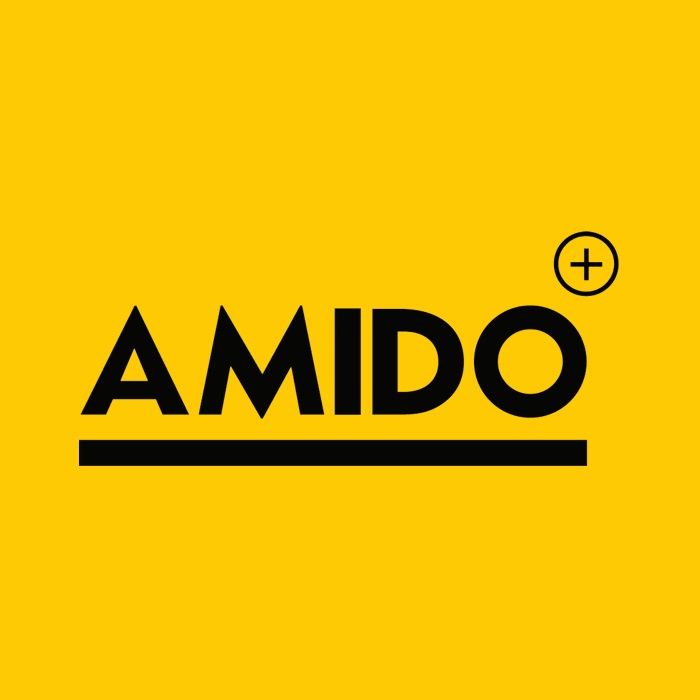 "Most consultancies will have referral programmes with technology vendors and traditionally the money made through referrals has been considered a kind of bonus revenue stream," says Alan Walsh CEO at Amido. "At Amido we are fiercely technology agnostic. It is something we believe benefits us and our clients and as part of that commitment we have decided to put this 'bonus money' to good use."
Willow is the only national charity that works with seriously ill 16 to 40 year olds to provide unforgettable experiences and fulfil dreams. To date the organisation has provided 12,500 special days for young adults diagnosed with a life-threatening condition such as cancer, motor neurone disease, cystic fibrosis and Huntington's disease.
"Willow would not be able to make such a positive difference to the lives of the seriously ill without the support of organisations like Amido and Gigya. Thanks to their generosity, Willow will be able to reach out to more than 1,200 young adults and their loved ones this year alone," said Bob Wilson, Willow's Life President.
The partnership with Willow is just one of the ways that Amido supports charitable organisations and social causes. The company has also agreed to match any donations made to the charity by any of its employees.