10ZiG Technology introducing enhanced 5800qd Thin Client featuring high-resolution Dual DP display capabilities.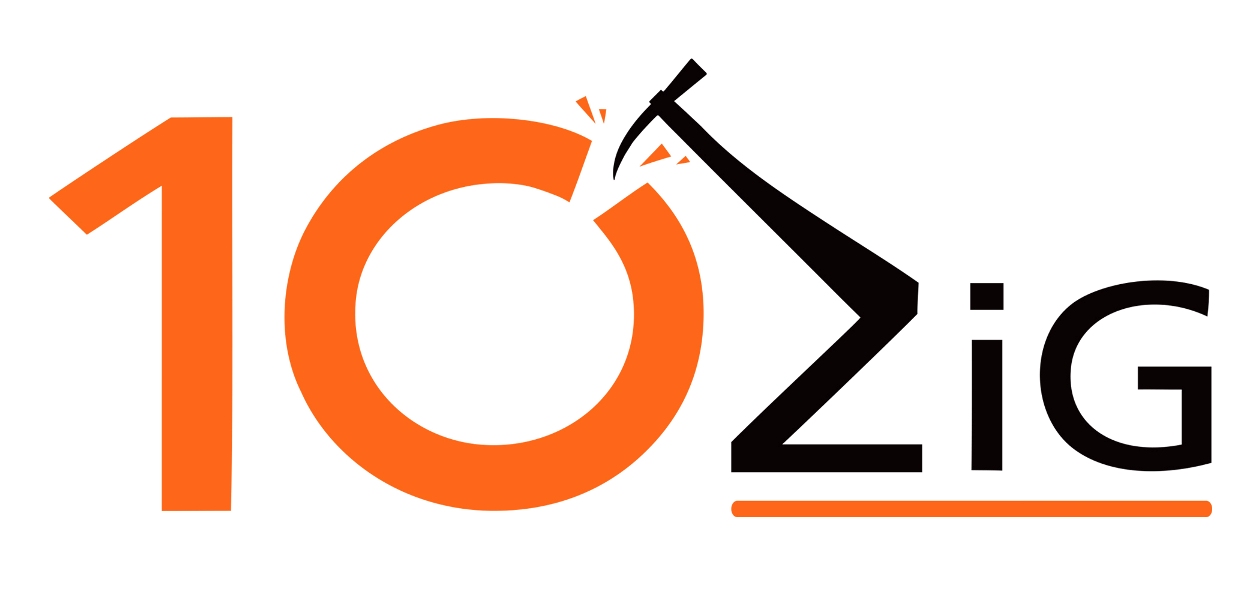 Leicester, United Kingdom – A new advanced dual DP (DisplayPort) quad core Thin Client, the 5800qd, with dual screen resolution up to 2560×1600. The 5800qd is the newest high performance addition to the successful 5800q series, 10ZiG Technology announces.
10ZiG Technology's 5800qd series Thin Client computing solutions are engineered to handle graphic intensive projects in addition to a broad range of 3D and multimedia applications while reaping the benefits of a secure and centralized infrastructure. 10ZiG is now accepting orders for the highly scalable 5800qd Thin Client series.
10ZiG's 5800qd series features cutting edge hardware allowing for the use of Citrix HDX 3D Pro technology which was specifically developed for accessing server-based 3D applications. The 5800qd series handles graphic intensive applications in conjunction with high performance CAD workstations and/or servers equipped with NVIDIA GRID cards.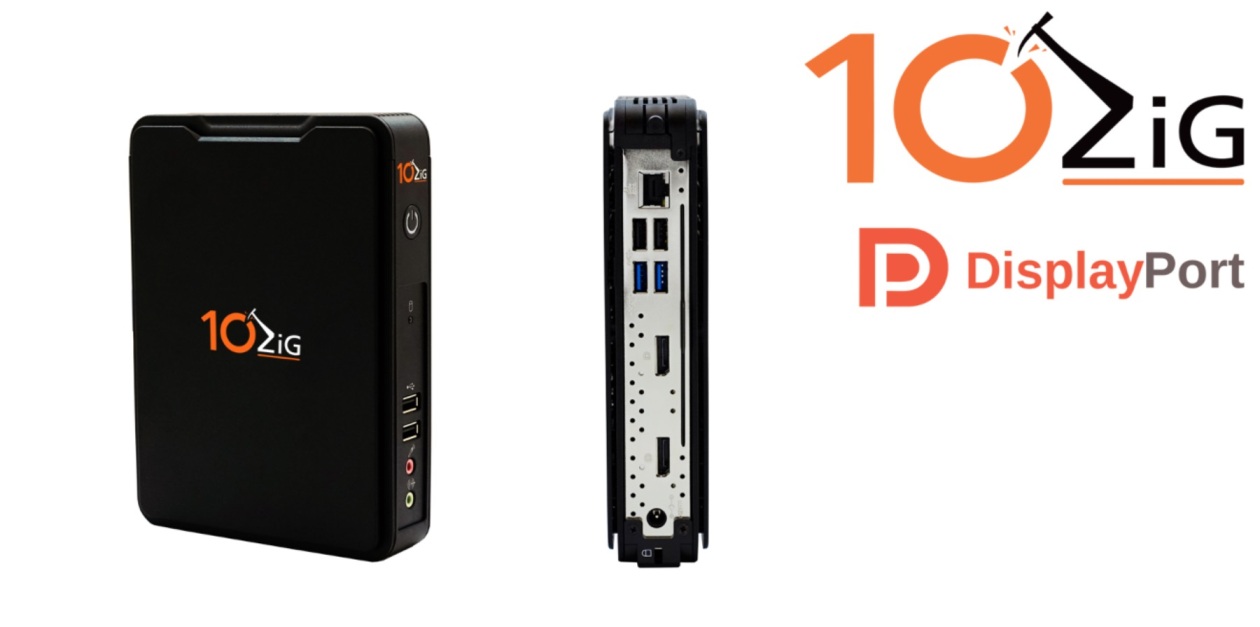 In addition to graphic intensive applications, the 5800qd series excels at decoding multimedia content, unified communications and multiple complex applications that only top end VDI Solutions can handle. Scaling for the future, this powerful Thin Client comes equipped with an industry leading seven USB ports with optional dual DVI (5800q series) or dual DP (5800qd series).
Providing the computing horsepower is an Intel quad core processor. Processing speeds are up to 2.0 GHz while utilizing Intel's SpeedStep Technology™ and capable of delivering speeds up to 2.42 GHz in "boost" mode. The 5800qd series comes standard with at least 2GB of RAM (upgradable to 8GB); giving user's supreme multitasking abilities, regardless of operating system. The 10ZiG 5800qd series delivers the perfect combination of power and flexibility, all while providing impressive energy efficiency of just eight watts under full load.
A true enterprise class Thin Client, the 10ZiG 5800qd supports VDI and App Virtualization products such as VMware Horizon, Citrix XenDesktop, XenApp and Microsoft VDI/RDSH. The 5800qd includes prominent protocol support for Blast Extreme (H.264 Hardware decode), PCoIP, Citrix HDX (H.264 Deep Compression and Thinwire Plus) and RDP (10 & 8.1). 10ZiG also offers users a choice in operating systems between PEAKos (Linux), NOS (No OS), Windows Embedded 7 or 8 and Windows 10 IoT (W10 IoT).
Other features include a free 10ZiG centralized management utility and optional wireless connectivity. Rugged, low-maintenance, Solid-State construction featuring no moving parts or wear components rounds out a list of impressive specifications.
Complementing the true Thin Client experience of easy centralized management, productivity gains, enhanced virus protection and increased energy savings is the peace of mind of 10ZiG's Advanced Exchange Three Year Warranty. 10ZiG's warranty is one of the best in the industry, no registration required.